PRESS RELEASE

Surfbetgroup proudly announces the sponsorship of WBU super-middleweight champion "Super" Scott Dixon.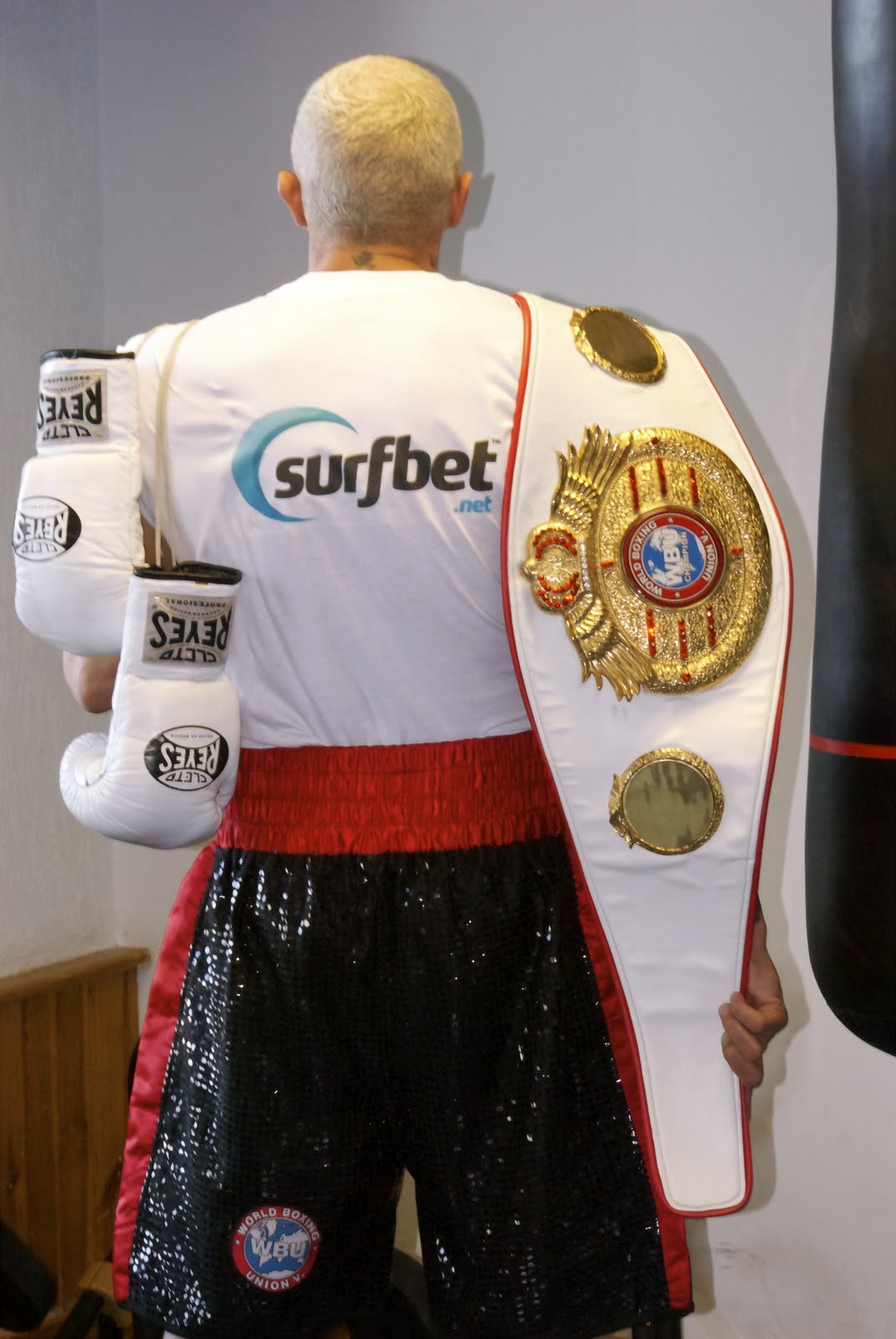 St Julians, Malta  18/10/2012
Surfbetgroup proudly announces the sponsorship of WBU super-middleweight champion and Brad Pitt's body double in the movie Snatch "Super" Scott Dixon.
On behalf of Surfbetgroup Guru L.  stated "We are very proud of Scott's sponsorship. Scott should be an example to all these people facing  a hard time, not only in Greece but all over Europe.  "Fighting" is the only way forward no matter the problems one faces."
Scott said: "Surfbetgroup is the top gambling network in Greece,  the sponsorship will help them reach a wider audience"
About Scott Dixon
Scott moved into the professional ring at age 17, and once in the pro-ring he rose to the position of Commonwealth Champion. At the height of Scott's boxing career, he was kidnapped from his home, taken to a field and shot, stabbed, had both legs purposely broken along with a severe break to his arm after a crashing blow with a baseball bat aimed at his head. He was then left in a ditch to die. Close to death Scott managed to drag to a place of help and safety. Scott left Scotland shortly after his release from hospital and took up residence in Malta. He has been living in his adopted Country now for over 7 years which has now seen him come full circle after his years of recovery and rehabilitation, and seen him once again after practicing on the local boxing scene step up and into the professional ring for a second chance and challenge for the W.B.U World title and win.
Articles about Scott
http://www.dailyrecord.co.uk/sport/boxing/scott-dixon-wins-world-super-1281674
http://www.boxingnews24.com/2012/08/scott-dixon-new-w-b-u-smw-world-champion-malta/
About Surfbetgroup,
Surfbetgroup is the leading gambling network in Greece with more than 30K daily viewers covering topics as betting tips, odds comparison, dropping odds, sure bets, high trades.
More about Surfbetgroup
http://www.surfbetgroup.com/en/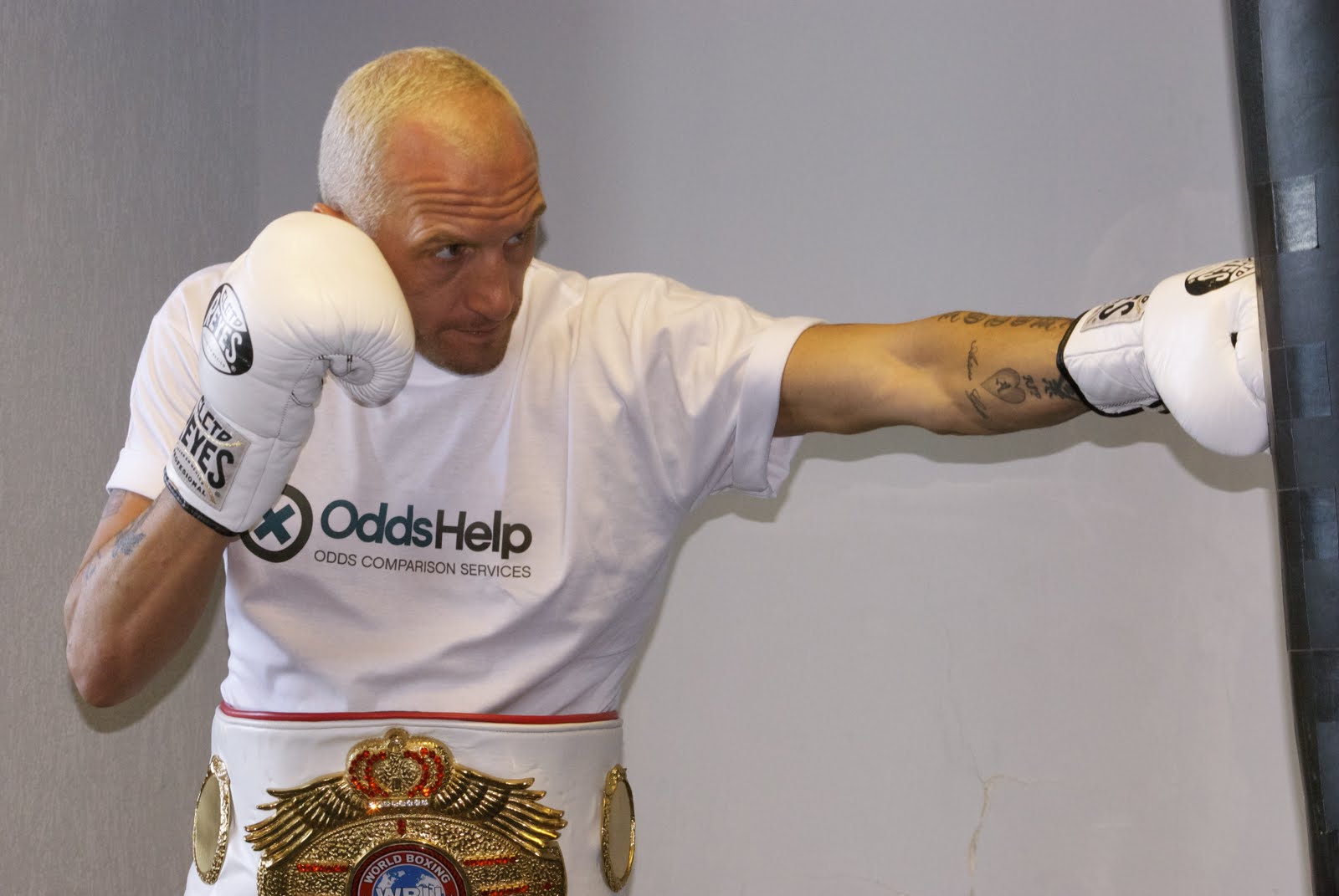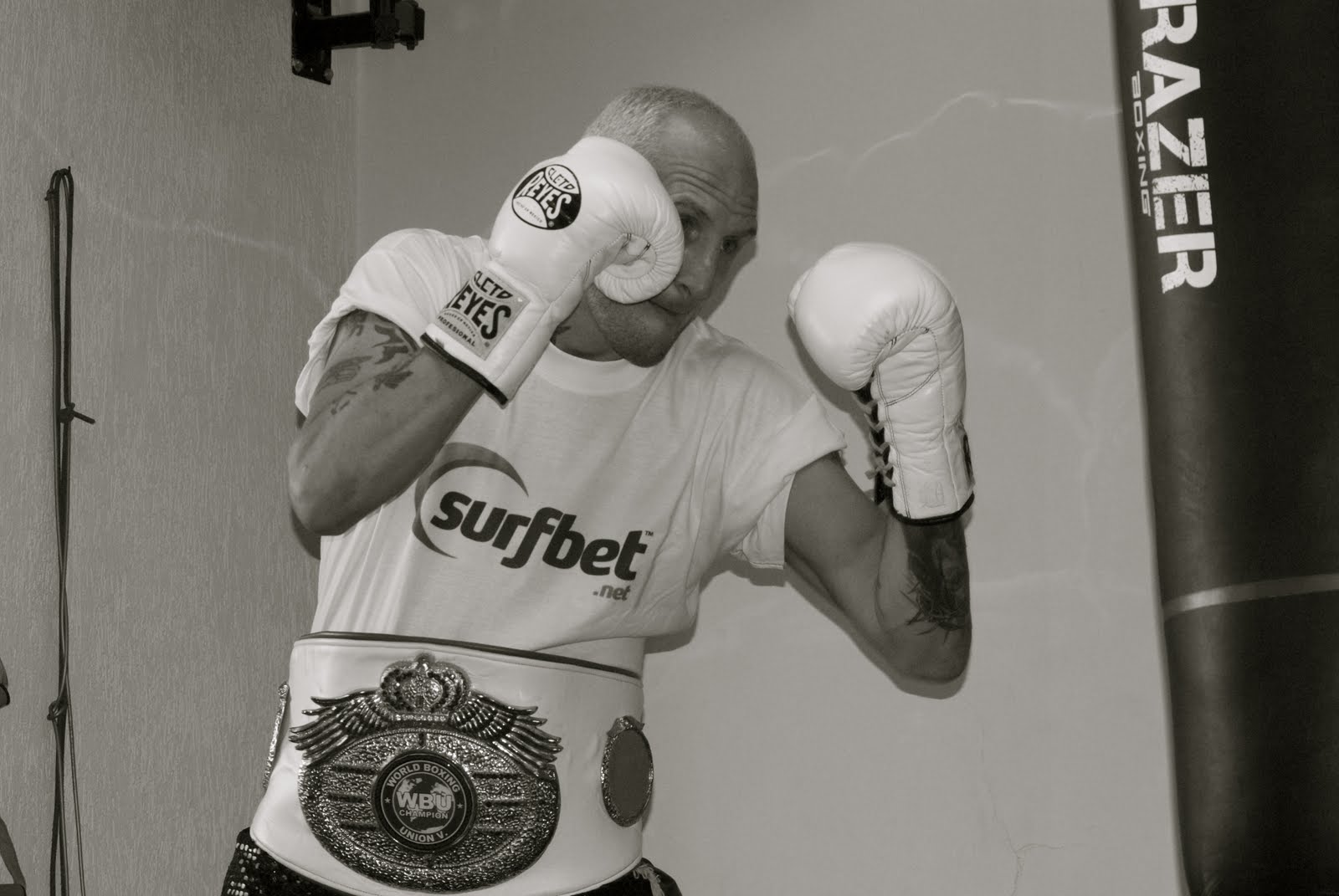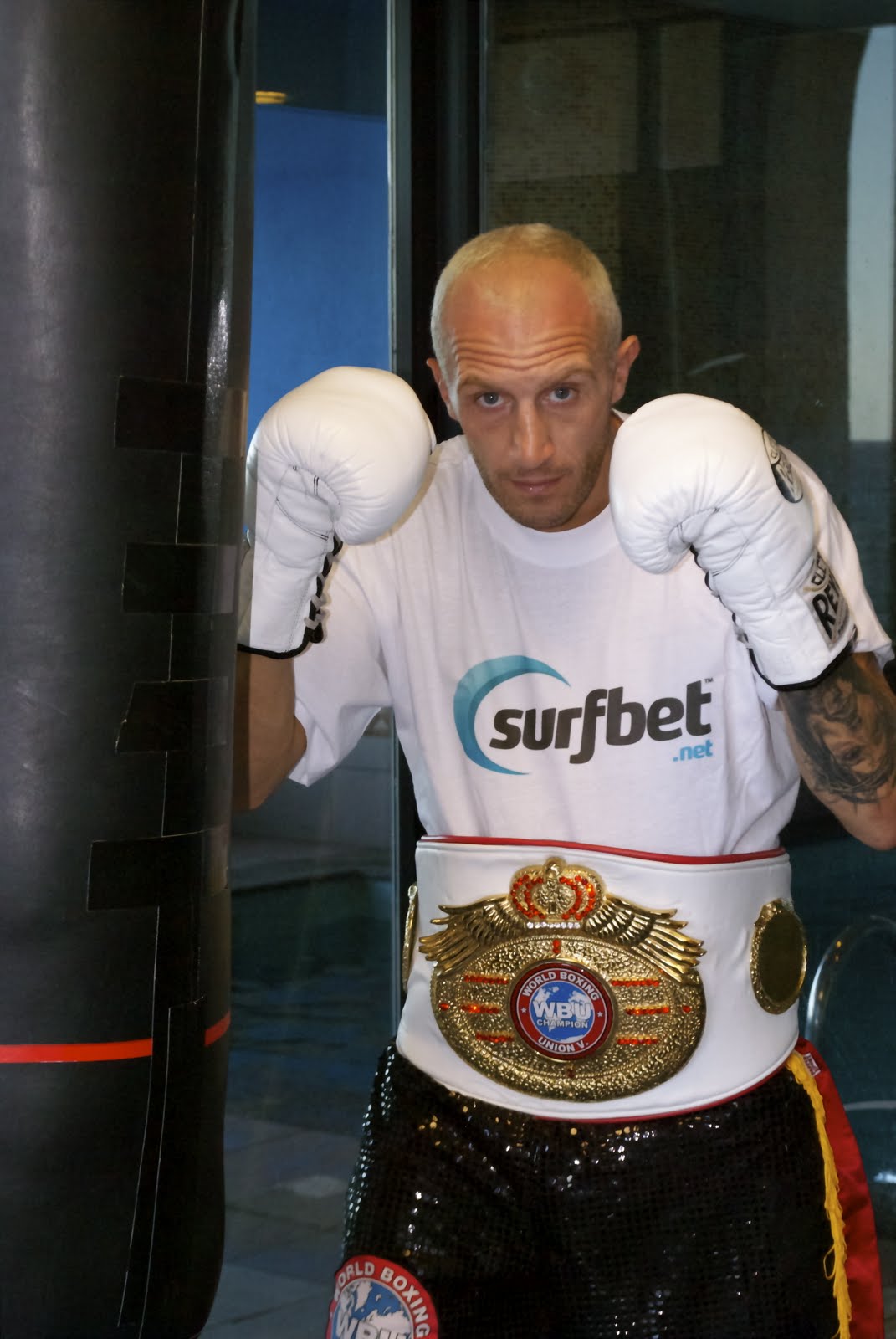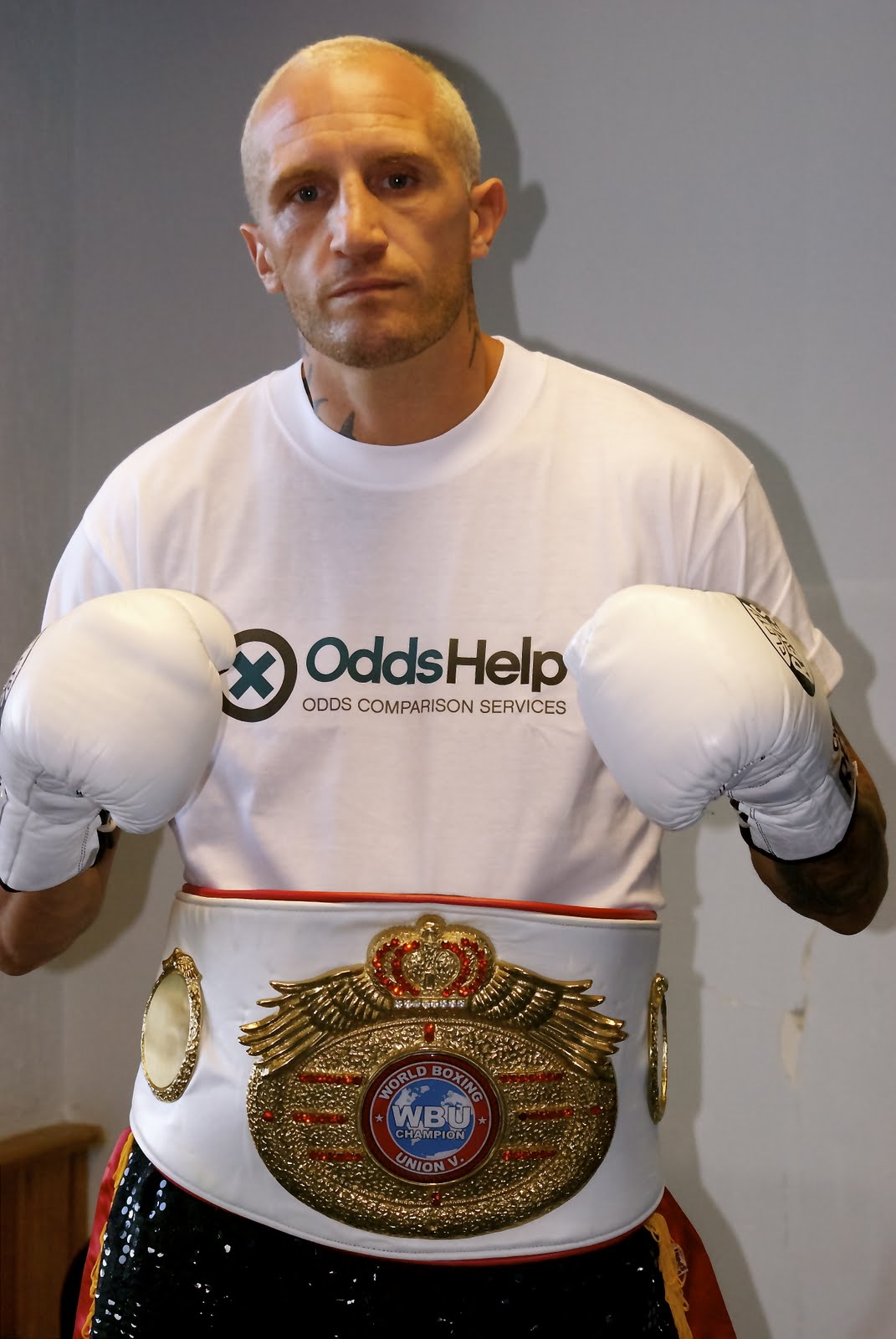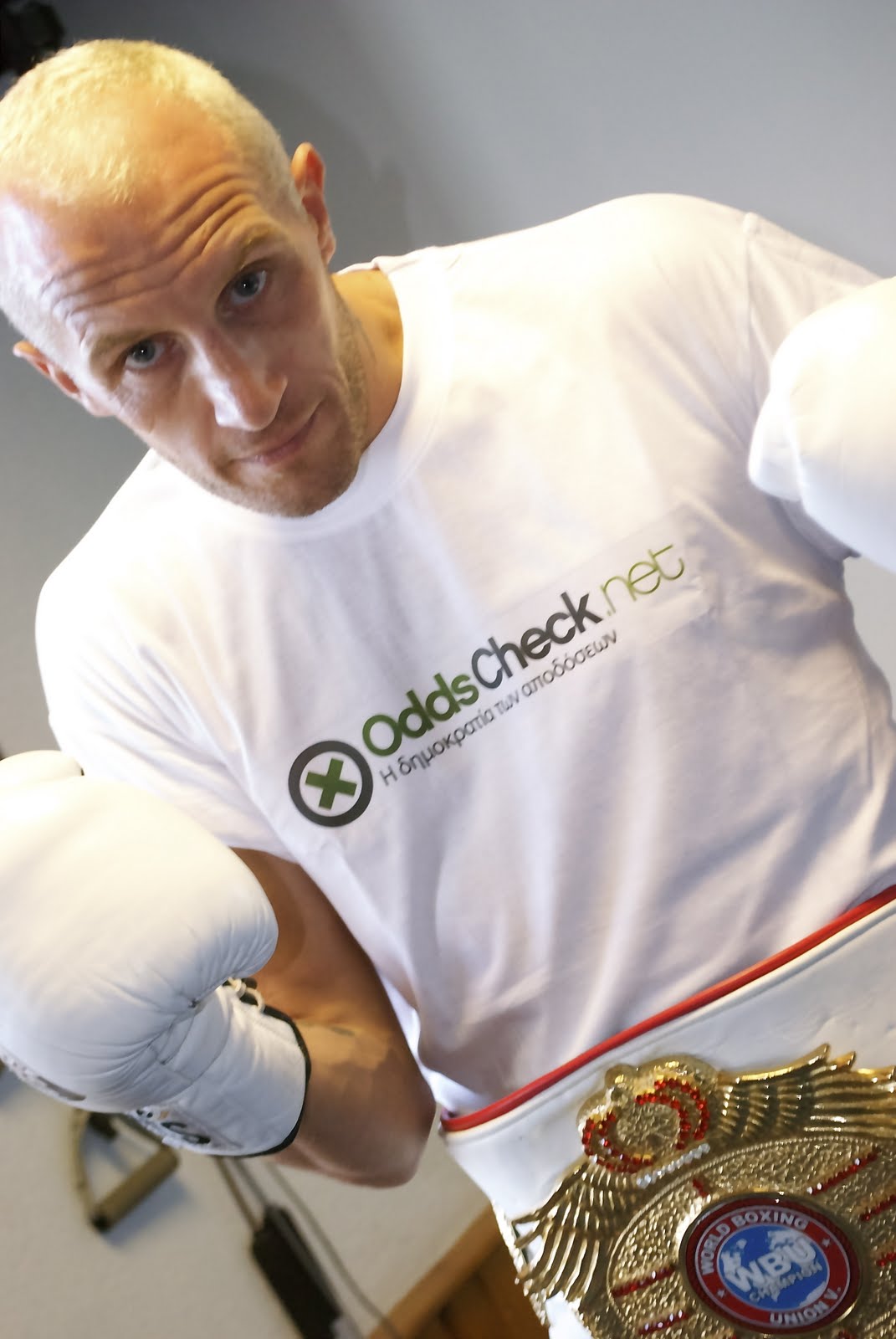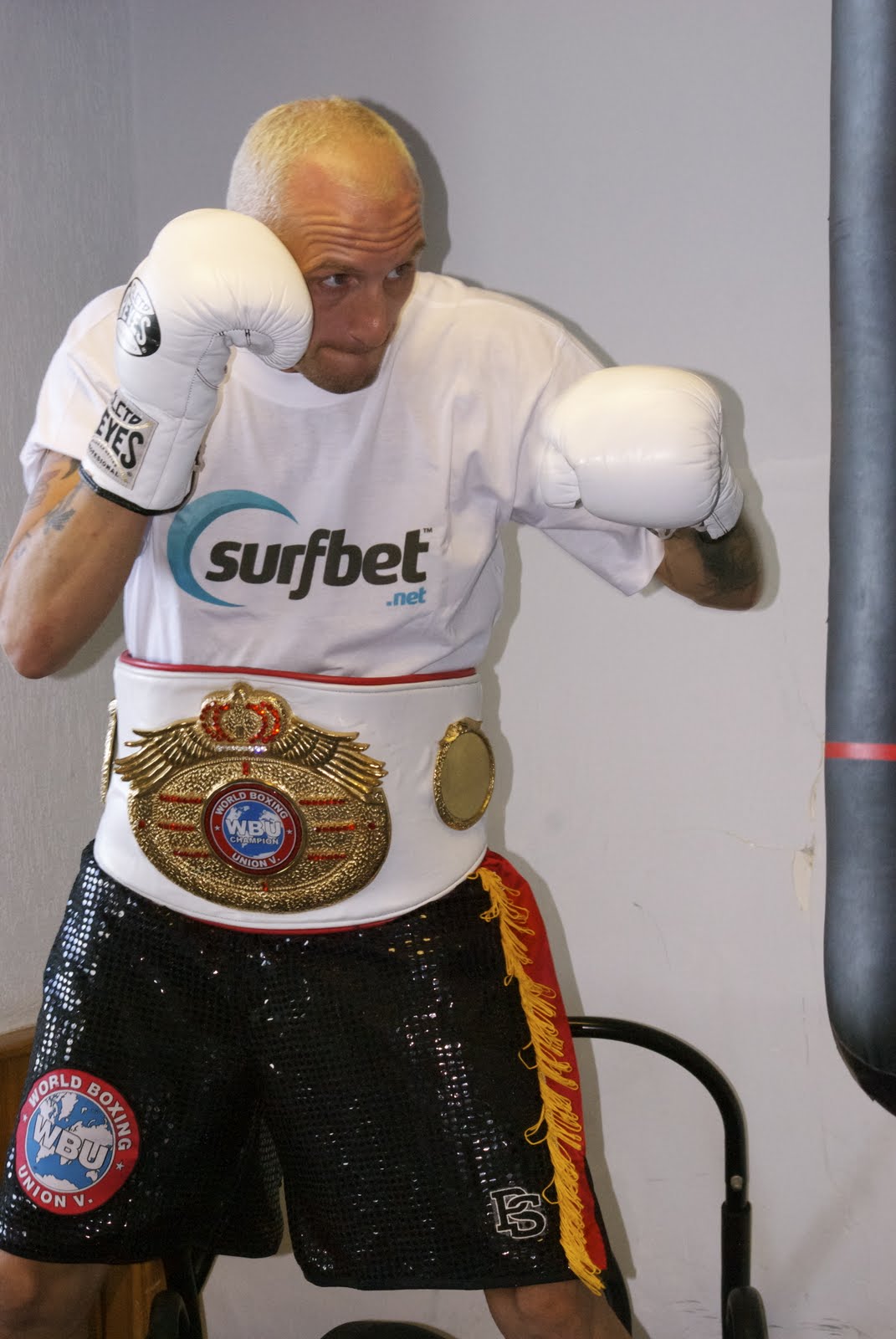 It was 2007 when Guru L , the soul of surfbet.net dreamt of a group of sites that would provide all the needs of a punter. The first piece of the puzzle was oddscheck.net the odds comparison portal for singles and multiples, followed by fcfantasy.net the betting predictions game offering top prizes on weekly game... read more...


General Info : [email protected]
Marketing : [email protected]
Technical : [email protected]